Student Response System
LOR Lesson Presenter is equipped with to leverage mobile devices into a student response system to engage students and personalize the student learning experience.
---
Formative Assessment—Get It?™
LLP is equipped with a remarkable virtual student response system called Get it?™ that is capable of working with Chromebook®, Apple® iOS, Android and other mobile devices for semi-automated, personalized learning.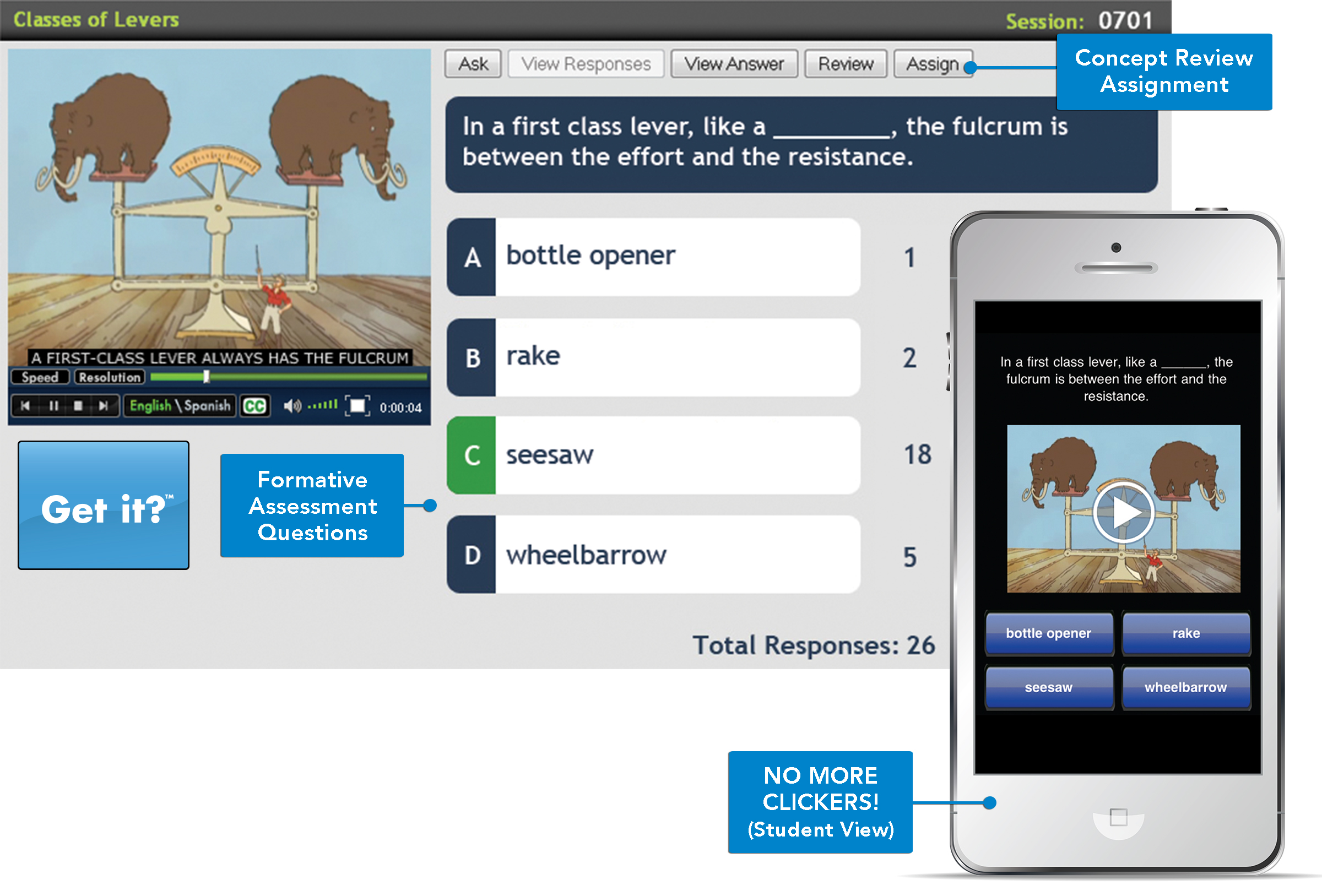 Get it? Results Reporting
Teachers can capture, review and export formative assessment results by student, class or course.

---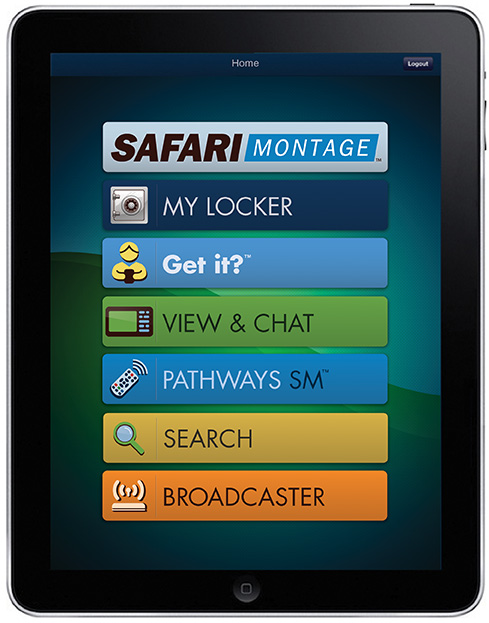 SAFARI Montage Digital Lesson Tools are easy for Teachers and Students to use from their iOS mobile devices, using the free SAFARI Montage® app. Chrombooks®, Android™, Windows® 8 and Windows® RT (Surface™) devices are also supported through the web browser and HTML5 player.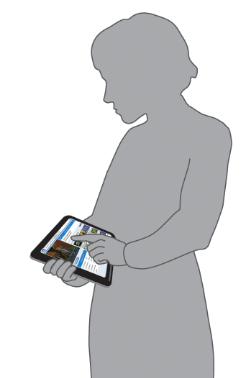 ---
Purchase Information
For pricing and more information, call 800-843-4549 or email cs@safarimontage.com.