Interoperability Support Services (ISS)
SAFARI Montage® now offers support services to assist customers with platform interoperability
Interoperability Support Services (ISS) provides school districts with support for interoperability with other key district software platforms via IMS Global Interoperability Standards. ISS provides unlimited support for interoperability with any third-party solution that is IMS certified in LTI®, Common Cartridge® or OneRoster. ISS is available to all customers and is now included as part of the Learning Object Repository annual license.
---
SAFARI Montage® is an IMS Global Learning Tools Interoperability (LTI®) and Common Cartridge® Conformance and OneRoster certified bi-directional platform.
Interoperability Support Services (ISS) leverages the IMS Global technical interoperability standards to achieve the following when integrating with third-party platforms: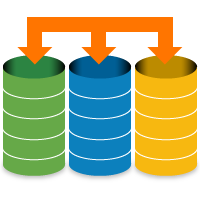 Bi-Directional Interoperability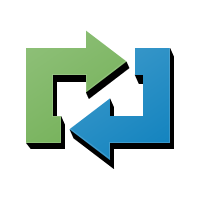 Lesson and Learning Object Transfer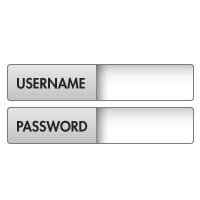 Single Sign-On (SSO)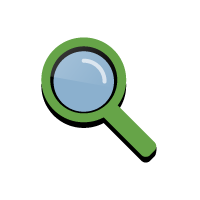 Federated Search
(Requires Third-Party Platform Cooperation and Utilizes Open Search Standards)
---
Integration Management via IMS Global LTI
System Admins can configure and manage integrations with other enterprise solutions via LTI. Load LTI Key and Secret for dozens of supported vendors.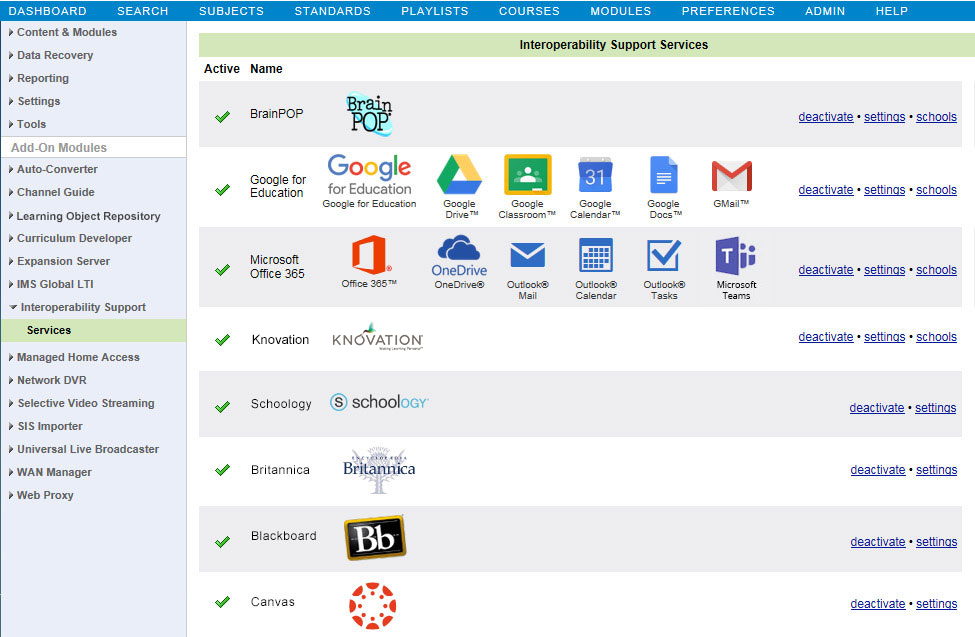 ---
---
NEW 6.3 Student Information System integration for nightly rostering updates. OneRoster simplifies the exchange of student roster information and grades between SAFARI Montage and SISs by eliminating the need for multiple custom data file formats.

---
Playback SAFARI Montage curated YouTube content, such as Khan Academy, even when district filtering blocks YouTube for students.
Allows teachers to add YouTube web links to be shared, then approved, for student access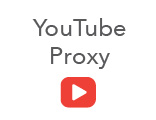 ---
For pricing information or to receive a quote, please contact us at cs@safarimontage.com.
Interoperability Support Services excludes the following: Hardware and new drives in subsequent years, Content; Installation; Professional Development; Technical/Admin Training; Project Management; Software Upgrade Plan, MHA and other modules