NEW 7.3
SAFARI Montage® BrainPOP® Integration
824 Topics
824 Web Streaming Video Links
6,590 Interactive Resources
SAFARI Montage and BrainPOP users can now find relevant BrainPOP resources in their federated searches of the SAFARI Montage Learning Object Repository (LOR).

This latest interoperability enhancement also easily permits users to add BrainPOP movies and the breadth of related features such as: interactive quizzes; the "playful assessments" Sortify, Time Zone X, and Meaning of Beep; GameUp titles; leveled non-fiction texts from Newsela; primary source activities; and more. It also includes creation and reflection tools like coding projects, movie making, and concept mapping.

All resources can be added to playlists, which in turn can be linked to lessons within popular LMSs including Google Classroom, Microsoft Teams, Canvas, Blackboard, Schoology, D2L, Moodle, Moodlerooms, and more.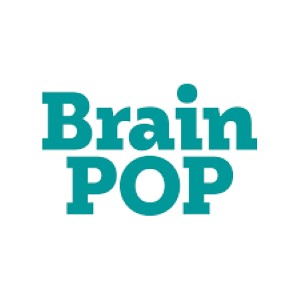 ---
Requirements:
BrainPOP subscription
SAFARI Montage v.7.3 or greater
SAFARI Montage LOR Subscription
---
For more information, please contact sales@safarimontage.com