The Dashboard & Portal
Intuitive, Feature-Rich and Easy to Use
The SAFARI Montage® user interface provides one-click classroom efficiency without intimidating teachers who may be technology-reluctant. Curriculum directors, teachers and students can quickly retrieve all of their digital resources through a single, personalized dashboard.
NEW 6.1 Improved Dashboard Design!

News & Announcements
Effectively broadcast school news and other important messages, like ' addresses, to every desktop in your district.

LDAP
Sign on by using your existing LDAP network usernames and log-ins to access SAFARI Montage®. (Supports all major LDAP-compliant directories).
---
Student Interface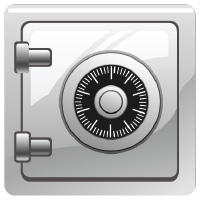 My Locker
NEW 5.7 Students can now upload files, including video, images, audio and documents, to My Locker for their own use! Storage limits make this feature easy to administer.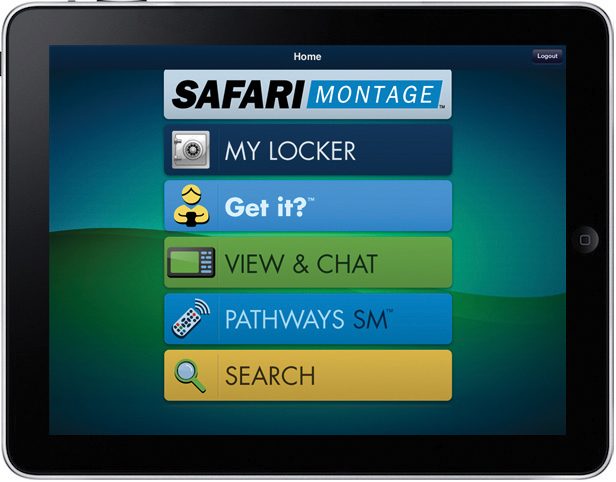 Mobile Upload
Using the SAFARI Montage app, students can capture and instantly upload images and videos from iPads or iPhones.