NEW 7.3
SAFARI Montage® Streamable Learning® Integration
NEW! 24 Recorded Educational Events
117 Total Recorded Educational Events
Grades K–12
SAFARI Montage now integrates with Streamable Learning to provide mutual customers with easy access to hundreds of live and recorded educational events from the Streamable Learning content community via the SAFARI Montage Learning Object Repository (LOR).

The integration provides SAFARI Montage users with Single Sign-On access to Streamable Learning's live streaming educational programming from the SAFARI Montage dashboard along with federated search access to Streamable Learning's library of recorded events and virtual field trips via the LOR.

SAFARI Montage users can easily add Streamable Learning content to their playlists as well as integrate these resources within their LMS lessons and activities.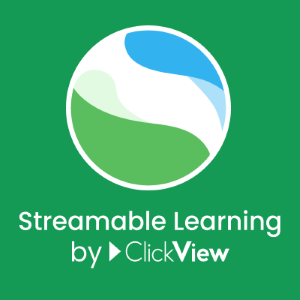 ---
Requirements:
Streamable Learning subscription
SAFARI Montage v7.3 or greater
SAFARI Montage Learning Object Repository subscription
---
For more information, please contact cs@safarimontage.com