Professional Development and Training
The focus of SAFARI Montage Professional Development services is on the use and development of the SAFARI Montage Platform by a school or district, the integration of SAFARI Montage with other district technology tools, and the development of short and long-term implementation plans to ensure success.
The SAFARI Montage Professional Development Team provides a variety of training options including:
Full and half day on-site training for:

Curriculum Administrators
School & District Leadership
Media Specialists
Teachers
Remote Sessions for Small School Implementations
SAFARI Montage Basics: Online, Self-Paced Teacher Training for Learning Object Repository Customers
Offerings and Strategies
Strategic Planning
High-level orientation to SAFARI Montage for system and district administrators resulting in the design of a multi-year customized implementation plan.
Instructional Design
Hands-on training and support for district-identified curriculum teams to create a sustainable digital curriculum and curate the district Learning Object Repository around specific goals and initiatives.
Teaching and Learning With Digital Curriculum
Hands-on teacher training for developing playlists and lessons and teaching with digital content and digital learning tools to address the needs of students in a 21st Century learning ecosystem.
Meeting Your Strategic Initiatives
The SAFARI Montage Professional Development Team will support incorporating your district-specific goals and initiatives for teaching and learning including:
Personalized Learning
BYOT / 1:1 technology
Blended Learning
Digital Citizenship
Assessment
Differentiation
Inquiry-Based Learning
Digital Age Skills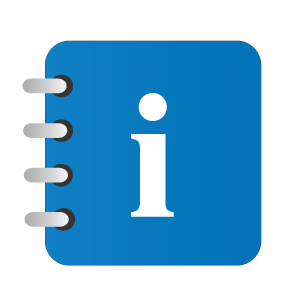 User Guides
Administrator and Teacher user guides provide a detailed look at how to manage, develop and deliver digital curriculum using the platform.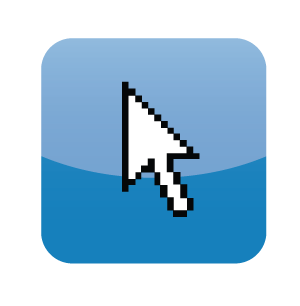 Tutorial Videos
Easy to follow, how-to videos are included throughout the platform. The tutorial navigation menu allows users to jump to topics most relevant to their needs.

Tutorial Buttons
NEW 8.4 Users now have easier access to video tutorials via conveniently placed question mark buttons located throughout the platform
For more information on SAFARI Montage Professional Development services available, please contact us at PD@SAFARIMontage.com or call 800.843.4549.