UPDATE 8.0
SAFARI Montage® BrainPOP® Integration
876 Topics
876 Web Streaming Video Links
8,818 Interactive Resources
SAFARI Montage and BrainPOP users can now find relevant BrainPOP resources in their federated searches of the SAFARI Montage Learning Object Repository (LOR).
BrainPOP topics covers a range of subjects for upper elementary and middle school classrooms, including Social Studies, STEM, English, Health, and Arts & Music. Resources supporting each topic include a movie, and interactive activities such as Creative Coding, Make-a-Map, Make-a-Movie, Related Reading, Graphic Organizer, Vocabulary, Challenge and Quiz and a Movie Transcript
All resources can be added to playlists, which in turn can be linked to lessons within popular LMSs including Canvas, Blackboard, Schoology, D2L, Moodle, Moodlerooms, plus Google Classroom, Microsoft Teams, and more.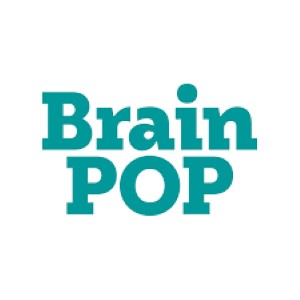 ---
Requirements:
BrainPOP subscription
SAFARI Montage v.7.3 or greater
SAFARI Montage LOR Subscription
---
For more information, please contact sales@safarimontage.com