Funding Sources
---
Funding & Sourcing Options For Your SAFARI Montage® Solution
The following funding and sourcing options may be helpful when trying to purchase SAFARI Montage® products.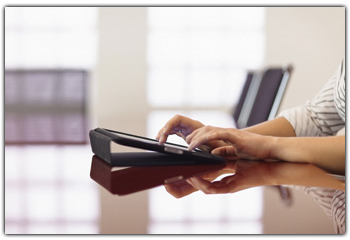 E-Rate
The largest source of technology funding for K-12 schools in the United States. The Schools and Libraries Program of the Universal Service fund makes discounts available to eligible schools and libraries for telecommunications services, Internet access and internal connections. The majority of SAFARI Montage® products have been validated by the Universal Services Administrative Company (USAC) as E-Rate eligible.
Government Funds
There are government funds available that support IT initiatives for education. Expand technology in your district with the help of these grants to purchase hardware, software and staff professional development, as well as new programs and curriculum development.
Our eager staff is ready to help you learn about the various funding sources available to you in order to purchase SAFARI Montage products.

Please contact us for more information.