SAFARI Montage supports Single Sign-On (SSO) using various means, including integrating directly with a school or district's existing LDAP-compliant enterprise directory (Active Directory, Novell eDirectory, Open Directory, and OpenLDAP) for user authentication. When integrated with the district's enterprise directory, SAFARI Montage observes directory group membership to achieve:
One-click access to third-party platforms from the SAFARI Montage dashboard
User type (role) association
School Association
SAFARI Montage also leverages the IMS Learning Tools Interoperability (LTI) standard to facilitate elegant Single Sign-On (SSO) and connect to third-party platforms on an ongoing basis. In addition, SSO coupled with open search enables a federated search of multiple web-hosted source databases from within SAFARI Montage.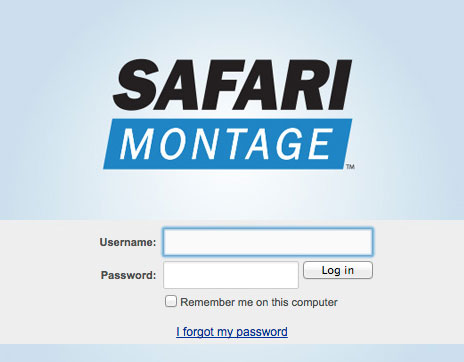 Single Sign-On Access (Via LTI and other APIs) to: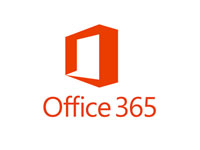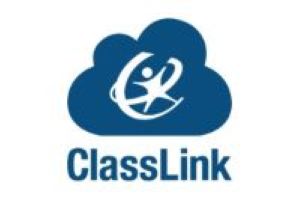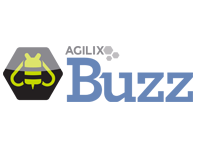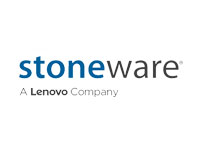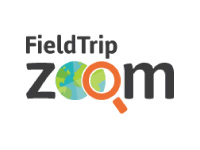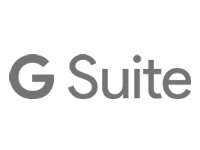 ---
For more information, please contact cs@safarimontage.com